A sturdy knife designed for tough use
Highest quality with 10 years product warranty
The TN 7i1 knife is made for hunting, wilderness, fishing, boating and camping.
As the name suggests, the TN 7i1 knife has 7 different well-designed features. The TN 7i1 knife offers knives, scissors, nipper unit, can opener, bottle opener, whetstone and firestriker.
With TeknoNatur's new unique knife you will feel safe and secure when you are far from home. A knife that gives you many functions, all in one, instead of having to buy and bring with you several different tools.
Varying wilderness and outdoor life
Hunter (Peel, Piece and Cut)
Fisherman (Removing, scaling, filea, put to end)
Boat owners
Garden use
Farmers
Craftsman
Seven built-in functions
All the features of the knife make it unique and indispensable for hunting, fishing and wilderness life
---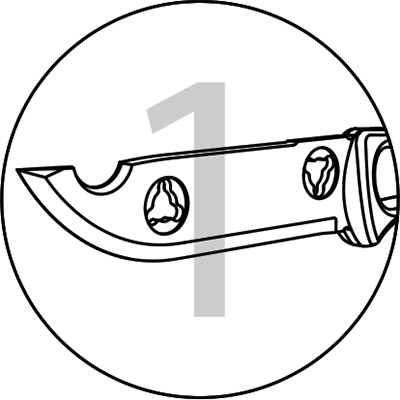 Knife
A sturdy knife designed for tough use.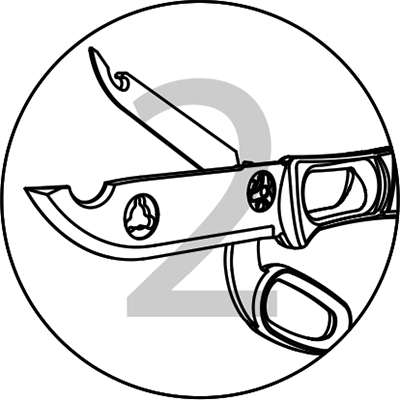 Scissors
Rejäl sax för kraftigare klippbehov.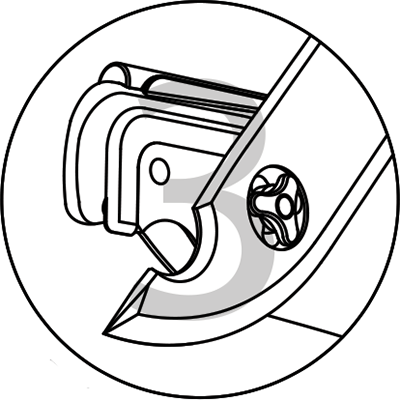 Nipper Unit
En kraftig och effektiv avbitare lämplig för revben med mera.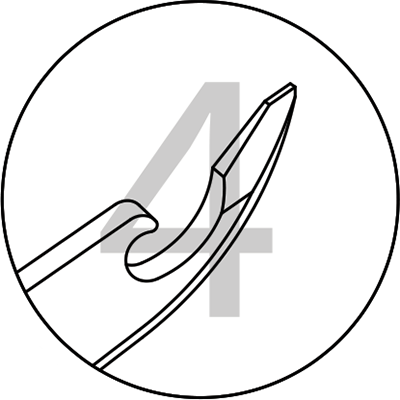 Bottle Opener
Traditional can opener that allows drinking of beverages.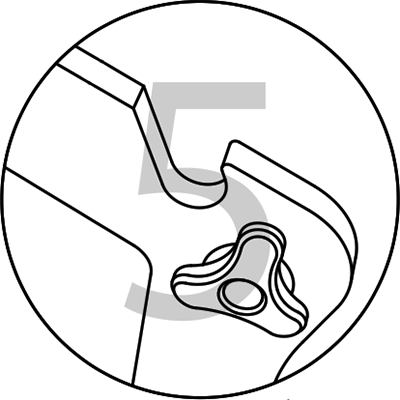 Can Opener
För öppnande av plåtkonservburkar eller andra liknande plåtburkar.
Whetstone
A whetstone that provides the opportunity to create a fire.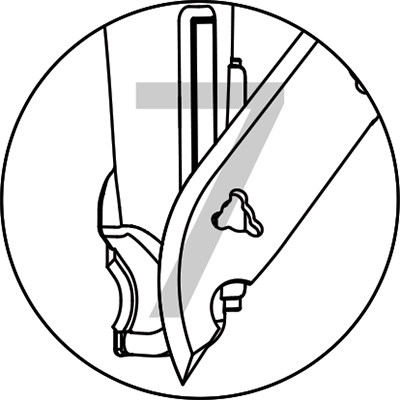 Fire Striker
For sharpening the knife there is an integrated fire striker that is interchangeable.
---
Specifications
Materials
Stainless Steel: 14C28N
Hardness: HRC: 59
Shaft: TPU, Special formula
Sheath: PA, Special formula
Total weight: 423 g
Knife
Total length: 271 mm
Blade length: 140 mm
Blade thickness: 4mm
Weight: 165 g
Scissors
Totallängd: 208 mm
Bladlängd: 100 mm
Blade thickness: 4mm
Weight: 91 g
Whetstone
Material: Ferrocerium based
Lifespan: 12 000 strokes
Spark temp: 3000 degrees Celcius
"Army" size, Diameter 9,5 mm x 76 mm
Can be used in humid conditions
Interchangeable if required
Fire Striker
Material: Electroplated steel
Diamonds: Premium grade, MBM powder
Crystal size: Combination of 30 and 60 micron
Length: 70 mm, Width: 10mm